Educational Content
Learn Eastern Church Music with easy methods by listening, following the sheet music and reading the content.
Liturgical Celebrations
Easy access to liturgical texts, music sheets and recordings that will help you become a better cantor.
Eastern Tradition
Discover spirituality and richness of the Byzantine tradition
Be Inspired
Take steps toward spiritual renewal of the parishes by learning about and preparing for the Divine Services.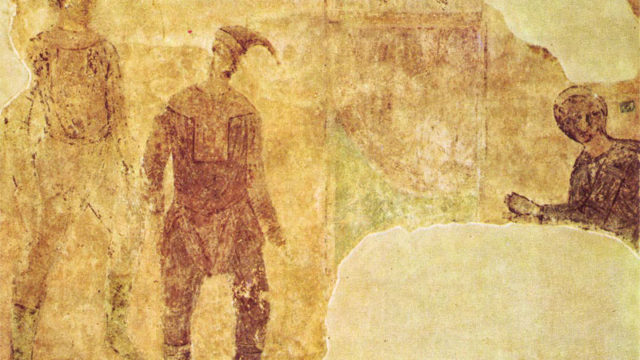 The Period of Origins of the Ukrainian Liturgical Singing
Beginning of the tenth century to the middle of the eleventh century marks the first period in the tradition of the Ukrainian liturgical singing. In this period, however, we deal...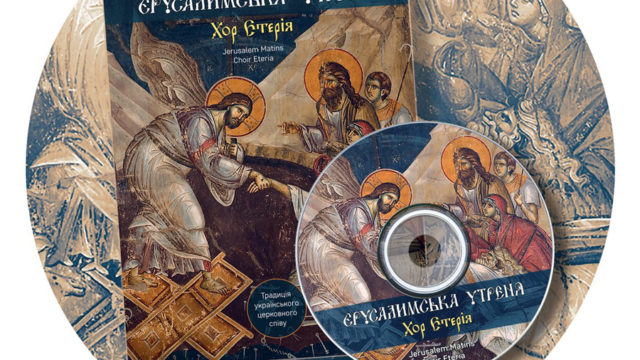 Jerusalem Matins – Presentation of the CD
On September 26-27, 2015 the Ukrainian Choir Eteria presented recordings of Jerusalem Matins. Sheptytsky foundation has been supporting the release of recordings of traditional Ukrainian church music since 2012. The...